Aarti is a TEDx Speaker, Bestselling Author, NLP & Gestalt Master Practitioner, Psychotherapist, Consciousness Coach & Trainer. She has over 21 International Certifications in her field and has helped people across the globe to overcome health, life and emotional issues like finance, stress, migraine, depression, separation, vertigo, anxiety, fear, addictions and more.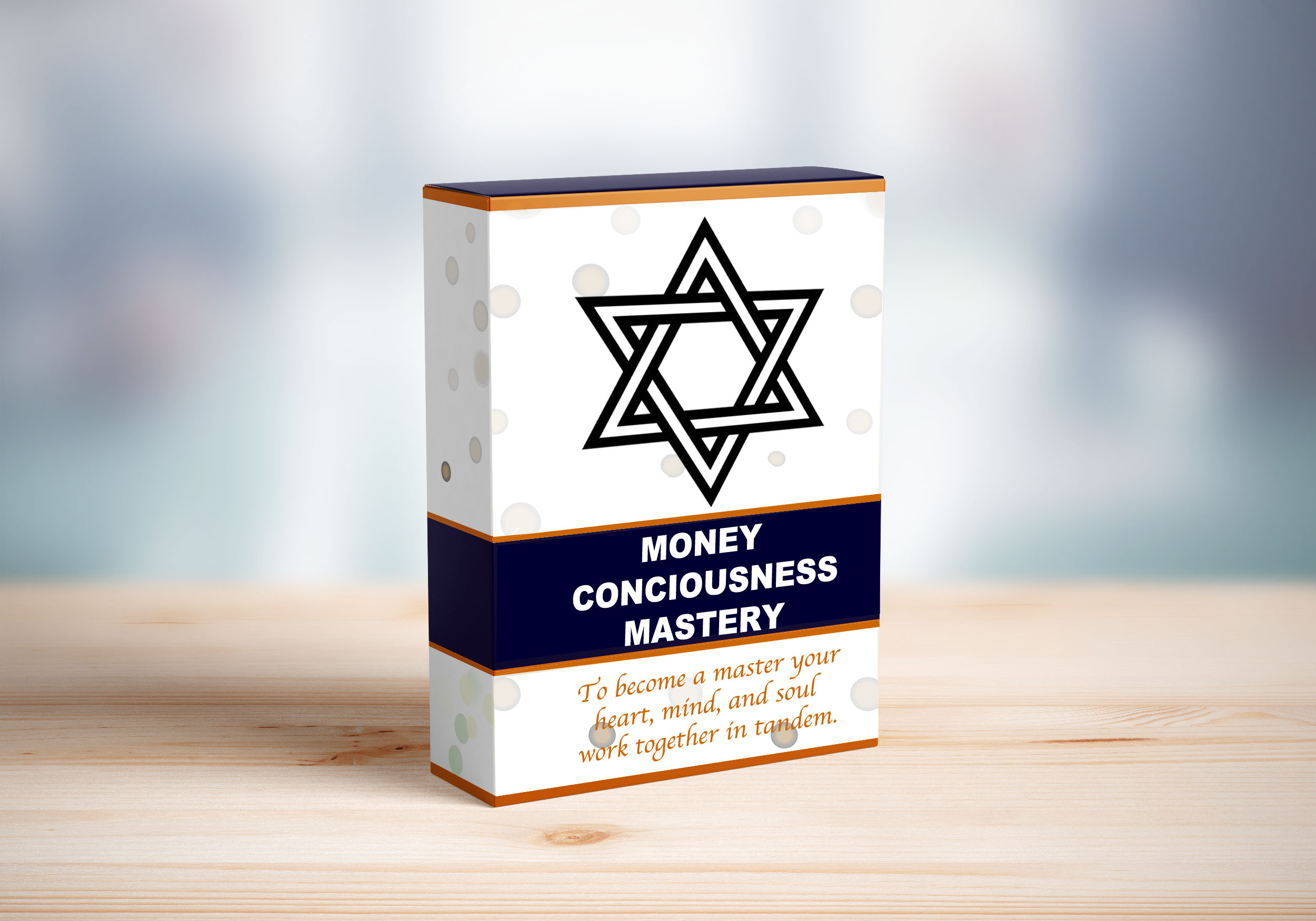 Money Consciousness Mastery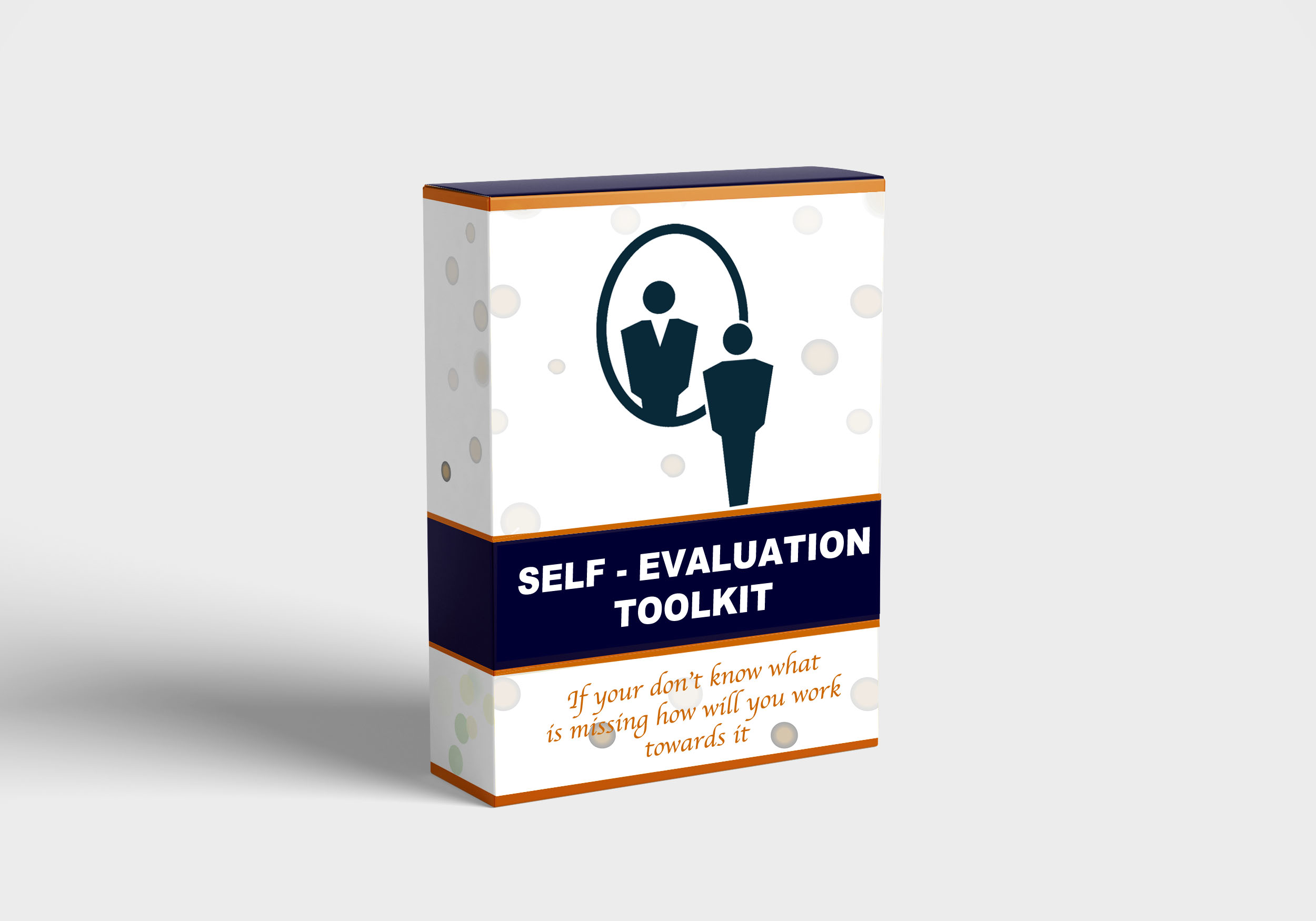 Self - Evaluation Toolkit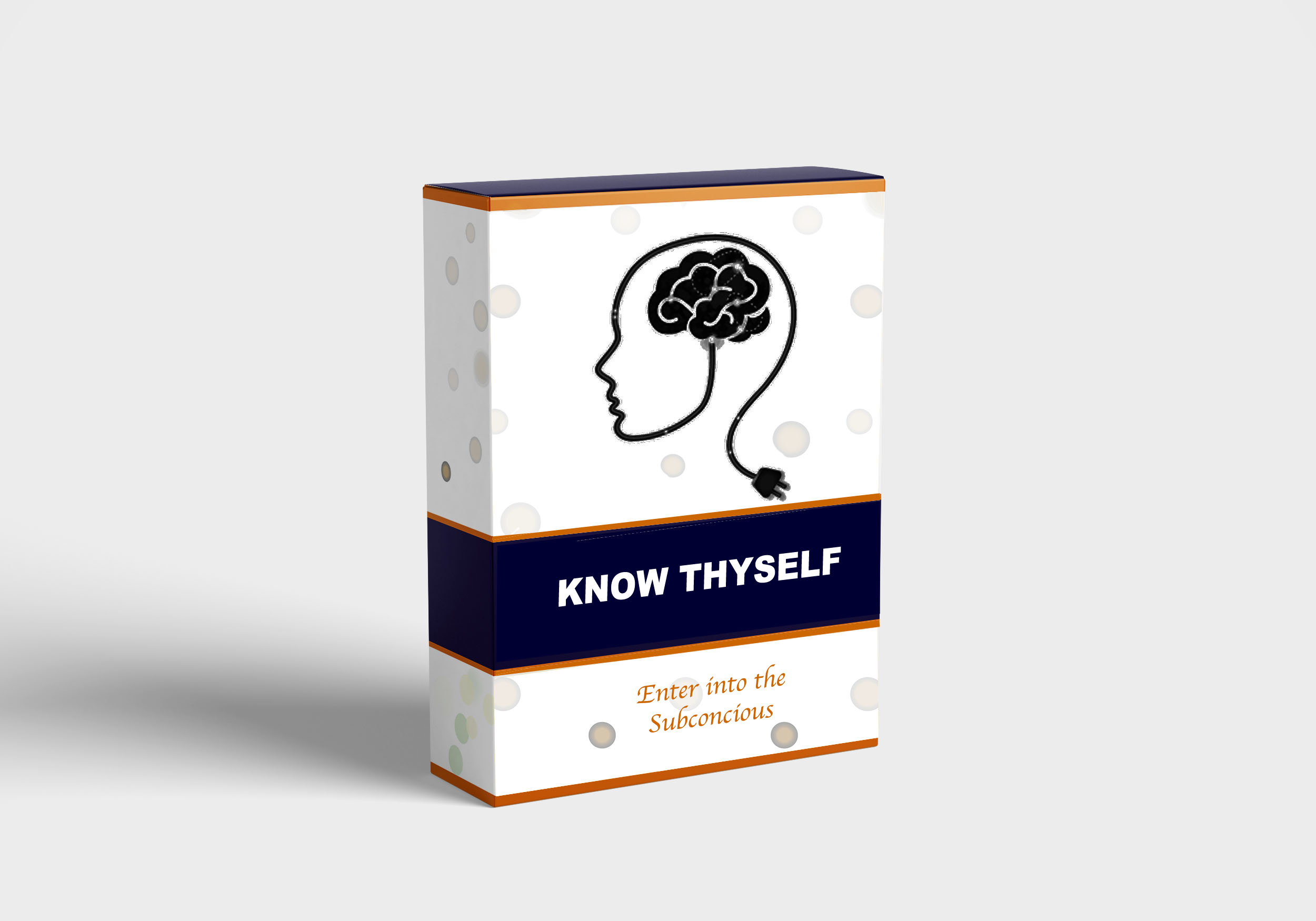 Know Thyself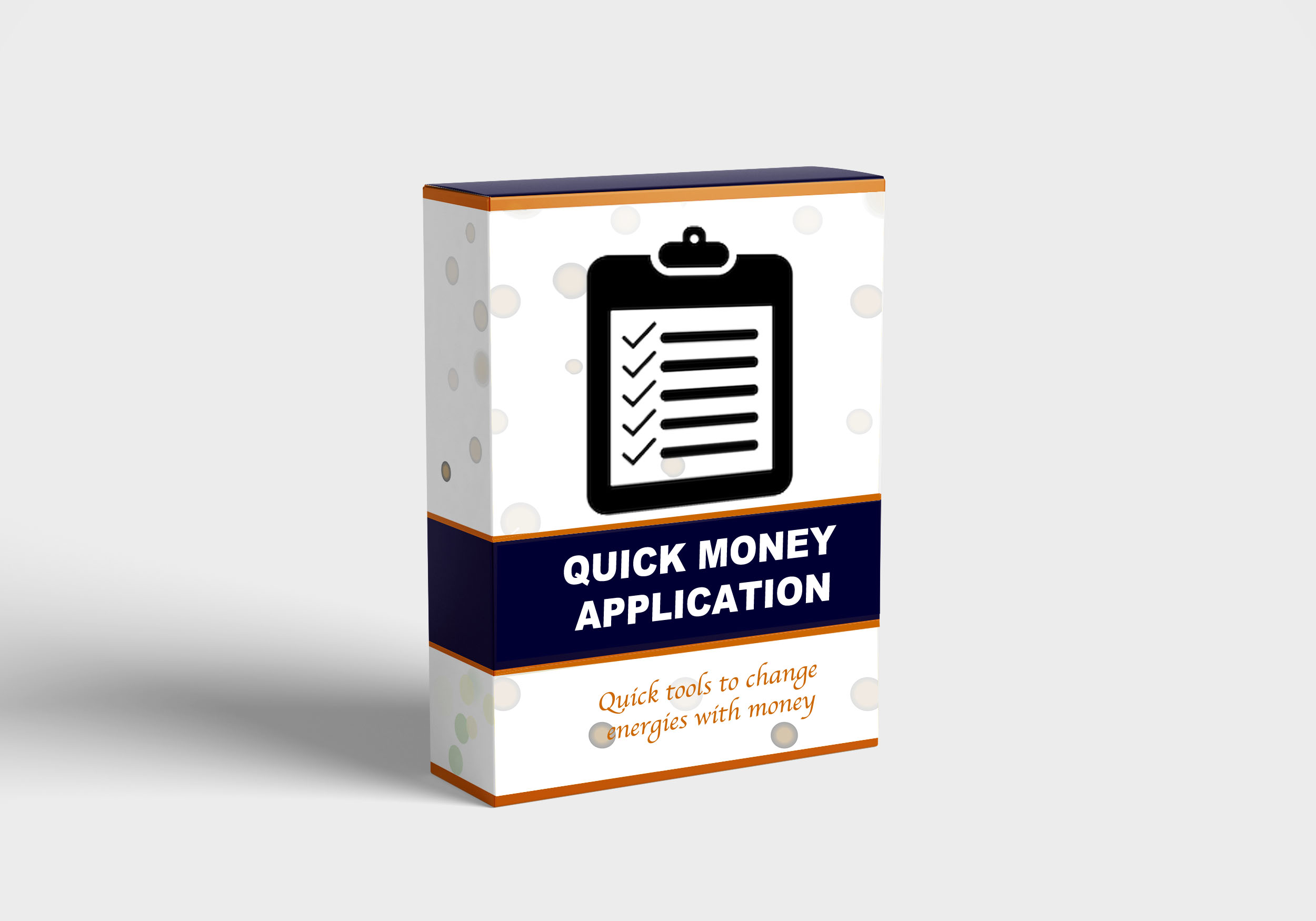 Quick Money Tools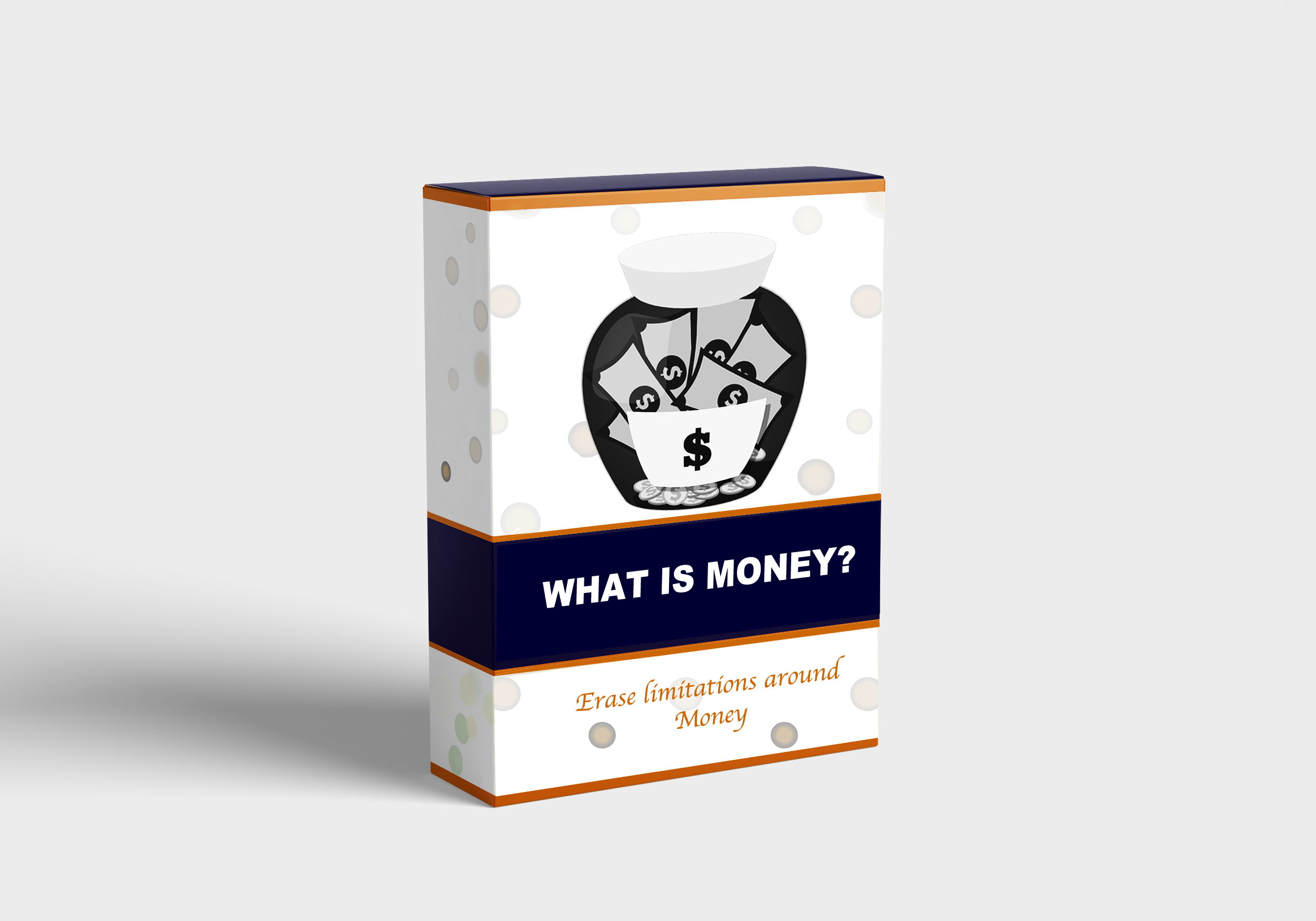 What Is Money?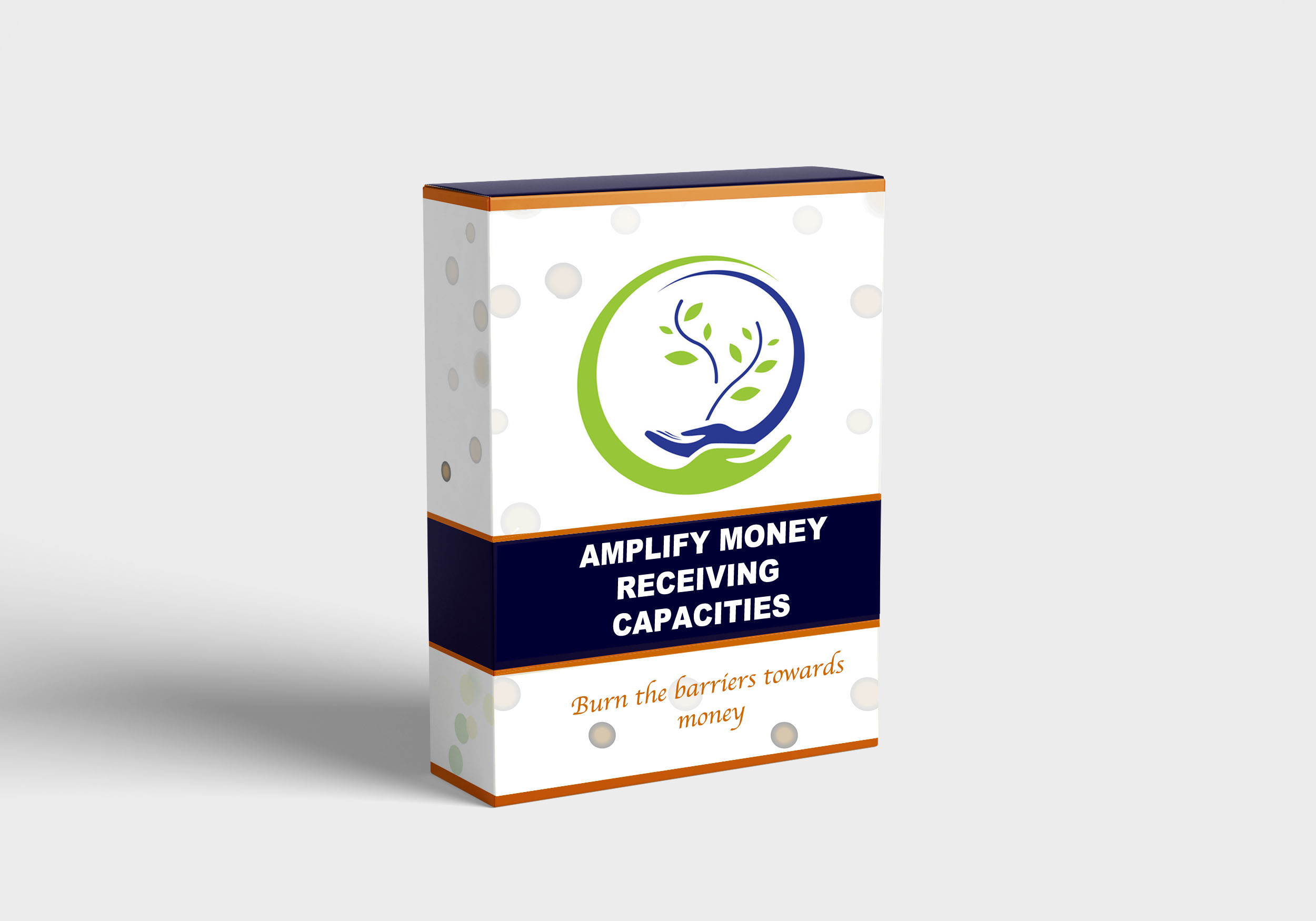 Amplify Money Receiving Capacity
I enjoyed the tools everyday . It helps me to be aware of that particular idea or thought about money.
By doing regular exercises I have attracted a lot of clients and money from unexpected sources. My favourite tools are who does it belong to and what is right about this , I am not getting.
- Paulomy Mehra, ( Mumbai )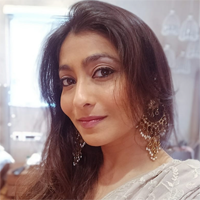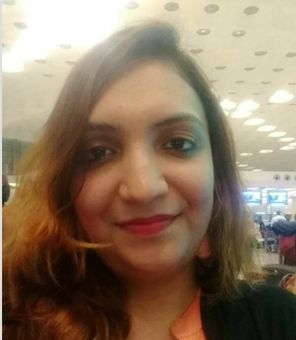 Aarti, I tried the "create it for yourself" with my lil one when she threw tantrums for something she wanted. Initially she seemed to be very confused with what does create mean but later she figured that she's got to do something about it. She mentioned that she would thus need to gather more money in her piggy bank so that she could buy whatever she wants. I am amazed by the magic cos by evening someone from the family handed over a heavy bunch of coins to put in the piggy bank and she came running to me saying " See maa I created this!" 
And my joy knew no bounds Aarti! A big tight hug and heartfelt gratitude.
- Keya Bhatt ( Mumbai)